1
« Last post by Al Bundy on Today at 02:10:45 pm »
On December 5, 1918, exactly one hundred and one years ago, the Serbian Army entered Zagreb because the city authorities of the Austro-Hungarian Empire, which had been in disintegration, left the city.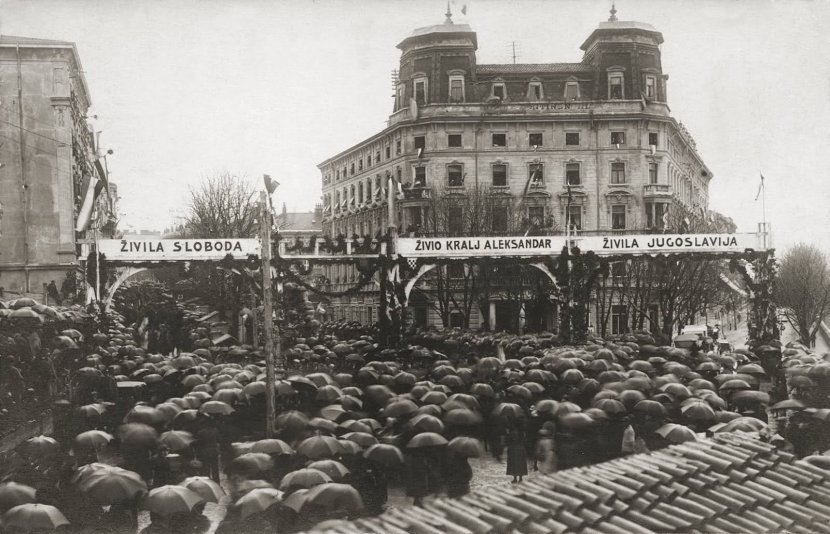 The citizens of Zagreb ( today capital of Republic of Croatia ) welcomed the Serbs with banners and professions:
Live freedom!
Long live Yugoslavia!
Long live King Aleksandar!Just two weeks before that, on November 20, welcoming the liberation Serbian army at a port in the Croatian city of Split, the most respected Croatian politician, Josip Smodlaka said to the assembled enthusiastic people:
"Brethren to our beloved heart, the dead Serbian knights! Welcome our invincible hawks! Welcome our liberators, proud of our flowers, most beautiful, dearest!
Blessed was the hour we saw you! Bless you every rate!
Blessed mothers who give birth to you! Blessed cradle that has blown you away! Blessed are your desolate homes, which in the black depend on us to be able to shed this golden sun of freedom, which now shines on us.
How long we have been after this time…! Together with you, we call on the one who prepared you for the victories, your supreme leader, grandson of the Grand Leader of Karadjordje, your Кing and ours.
Long live King Peter!

Long live the Serbian army! "