1
« Last post by Al Bundy on Today at 03:50:27 pm »
12 babies in the Banja Luka Clinical Centre due to lack of oxygen.
Republic of Srpska reacted decisively and established the 'Corridor of Life', to prevent such cruel and tragic events from ever happening again," Djokić stressed.
During the patriotic war, twelve newborns died in May 1992 due to lack of oxygen required for their treatment at the Banja Luka Maternity Intensive Care Unit.
The lack of oxygen occurred because Serb territories were blocked by Croat and Muslim military forces.
At the time, Croat and Muslim forces held the "Posavina Corridor", the corridor linking the Bosnian Krajina region with Serbia, under blockade. This made it impossible to bring the required oxygen to Banja Luka by land.
The only possible way to transport the oxygen was by air, but since the Security Council had established a no-fly zone over BiH, the airplane bringing the oxygen from Belgrade was not allowed to make the flight.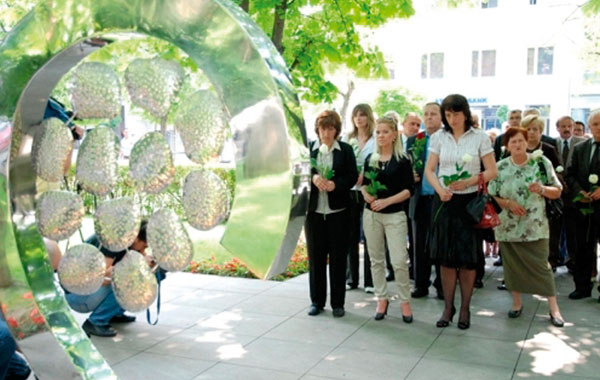 http://www.vladars.net/eng/vlada/ic/ns/Pages/Nineteenth_Anniversary_of_12_Babies_Death_Commemorated.aspx